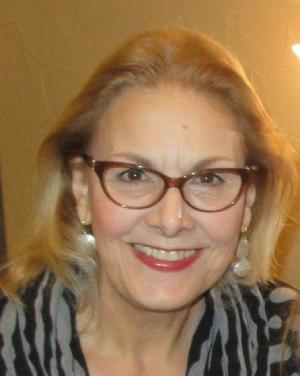 Dr. Barton
Geraldine Merola Barton, Ph.D.
Clnical Psychologist, Licensed in New York and Texas
Helping Individuals & Couples With--
*Strengthening & Healing Relationships
*Depression
*Anxiety
*Trauma Disorders
*Eating Disorders
*Stress Management
*Relaxation Training
*Loss
*Personal Coaching
*Life Issues
During more than 25 years of practice, it has been my privilege to help my clients feel better, think and communicate more clearly and positively, find solutions, achieve their goals, and understand themselves and others in ways that enable positive change.

My therapeutic approach is flexible, enabling sensitivity and responsiveness to each client's needs. As I explain in my article, Change Through Psychotherapy, psychotherapy can help with three crucial components of positive change:


Insight into unconscious motivations, thought patterns and behaviors that prevent positive change;

Designing a plan for change that can actually work;

Acquiring skills that will enable change.
Recognized by National Register of Health Service Providers in Psychology, 2010





Member, American Psychological Association (APA)

Member, New York State Psychological Association (NYSPA)

Member, Texas Psychological Association (TPA)

Member, Bexar County Psychological Association (BCPA)
---
Geraldine Merola Barton, Ph.D.
14603 Heubner Road, Building 6
Licensed in New York and Texas
© 2001-2020, Geraldine Merola Barton, Ph.D. 5/6/20